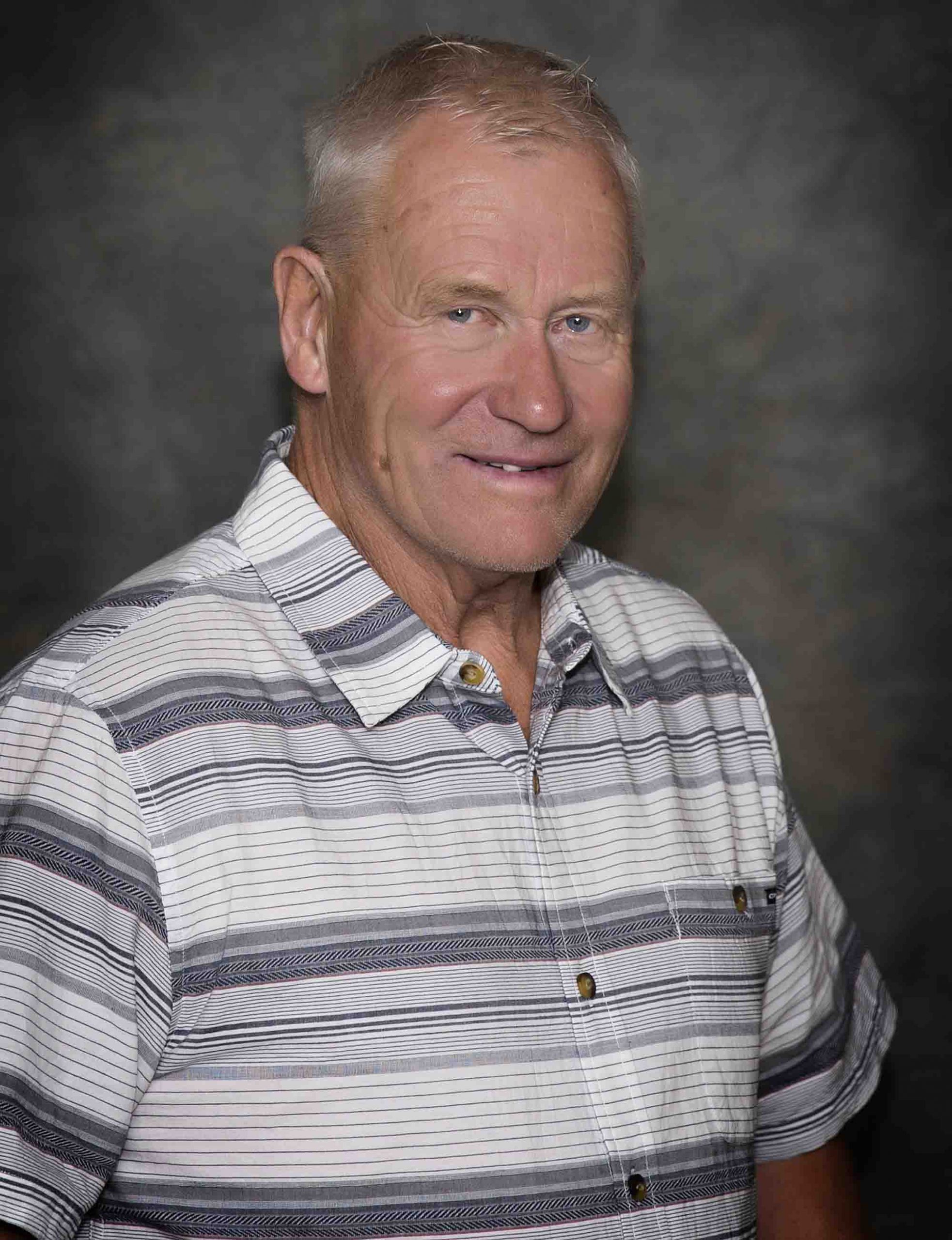 Roger E. Johnson gained sales experience at an early age.  Working for Elmer Johnson at his grocery, hardware and appliance store in the late 50's / early 60's exposed him to the potential of the sales industry. From his home in Monitor, AB, Roger began a sideline insurance business in 1961.  In 1974, Roger branched off as an independent, selling insurance, appliances and electronics.  A small 1800 square ft. building next to his home was the early location of Roger"s.  As business increased there was an apparent need for more space.  An addition to the existing office and showroom increased the business to 3500 square ft.
Cindy (Johnson) Lorenz joined Roger's sales team in 1997, and in time became a licensed insurance broker with C.A.I.B. distinction. With an infusion of energy and drive, the business continued to grow. In 2002 Cindy and Todd Lorenz, along with Roger, formed the company Roger E. Johnson Enterprises Inc. With a larger management team, the company diversified its product inventory further and offered more specialized services.
---
With a growing client base and demand for products, expansion was of the essence. In April, 2006 Roger E. Johnson Enterprises Inc. re-opened its doors in Consort, AB. With 13000 square ft. of showroom and office space, the company flourishes.
Building long lasting relationships adorned with trust and understanding is what we strive for while providing you exceptional standards of service. Our central location and comfortable floor plan, makes shopping with Roger's a great experience every time!
Roger has credentials in both the insurance and appliance services fields.  Roger is a licensed insurance broker and a certified appliance technician.
Roger Johnson
Owner / Insurance Broker / Appliance Technician
(403) 577-2370 | (403) 575-0577
Email Roger