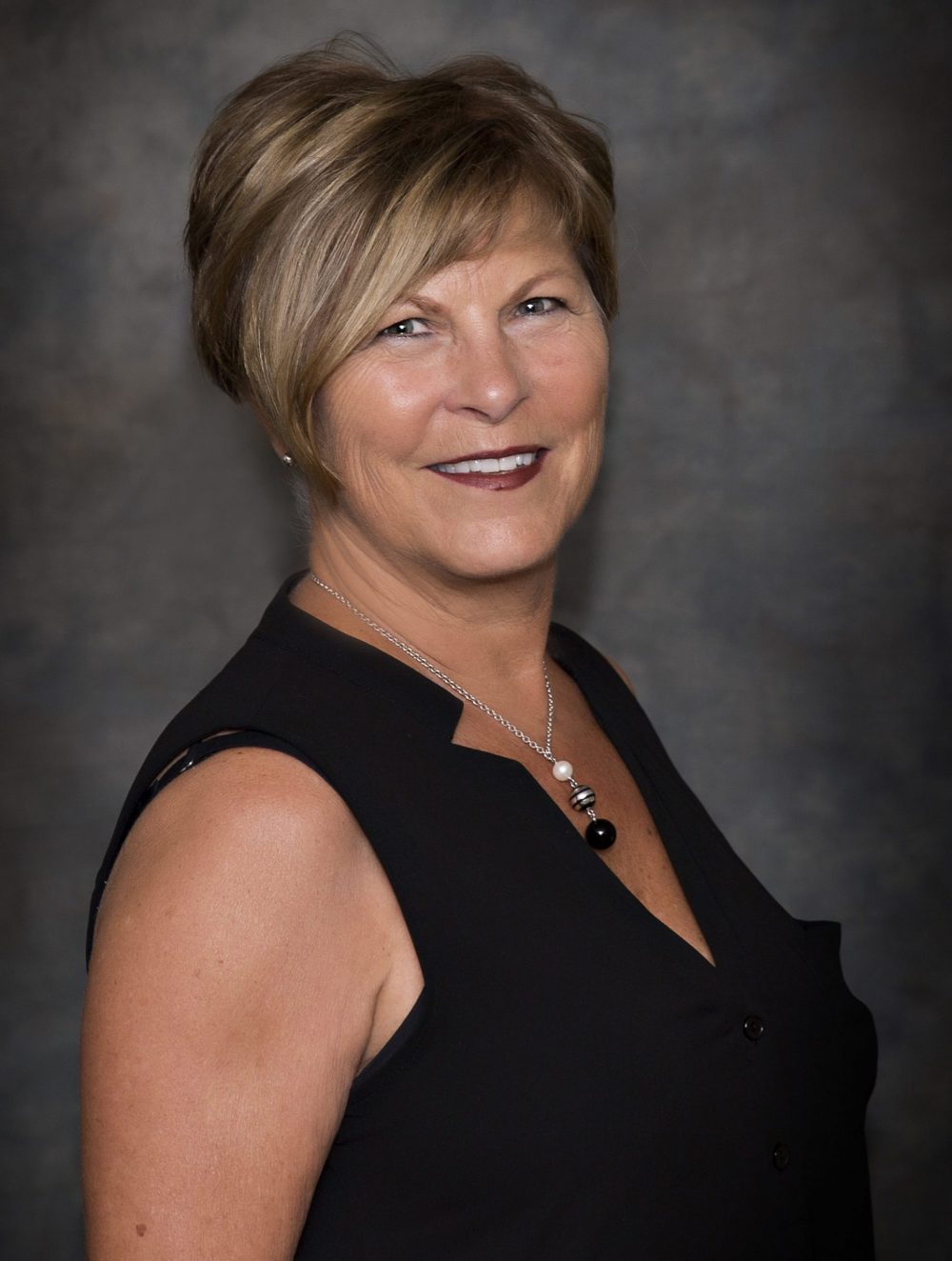 Dona has credentials in Interior Design.
With over 30 years of experience in the field, Dona specializes in Blinds, Shades, and Window Treatments.
I have recently added a new line of complete window treatments to give you more exciting options in finishing or updating your home.
Come by the store to view samples of GRABER drapery fabrics, along with wood, roller shades, and wood weaves. Call to make an appointment and I would be happy to help you with your decision and give you a quote.
You can also access online at www.graber.com for a small review.
Dona Scheible-Johnson
Interior Designer
(403) 577-2360 | (403) 870-4319
Email Donna