Roger's Service Centre
At Roger E. Johnson Enterprises Inc. "WE SERVICE WHAT WE SELL!" We have three qualified service technicians to diagnose and repair your appliance and electronics needs.  We also offer delivery and installation of new appliances and electronics.
If you require technical services AFTER HOURS, please contact our main business line (403) 577-2370 and you will be redirected to an on-call service technician.
Todd Lorenz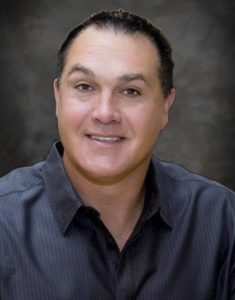 Owner / Service Technician
(403) 577-2370 | (403) 575-5608
.

Shane Wiltse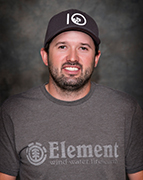 Service Technician
(403) 577-2370 | (403) 575-9800
Shane@REJEnterprises.ca
Roger Johnson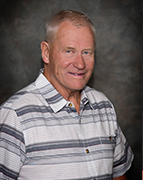 Owner / Service Technician
(403) 577-2370 | (403) 575-0577
Roger@REJEnterprises.ca
Bill Walsh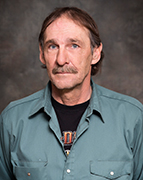 Service Technician
(403) 577-2370 | (403) 575-4100
bw_reja@telus.net