ROGER'S APPLIANCE CENTRE sales team dedicated to providing the highest quality products at the most competitive price.
TO PROVIDE the best-educated and knowledgeable personnel, maintaining a high standard of service.
TO DEAL with our clients fairly and honestly and be a respected member of the community.
*     *     *

Contact an Appliance Representative
Todd Lorenz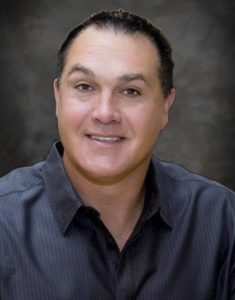 Owner / Service Technician
(403) 577-2370 | (403) 575-5608
.
Shane Wiltse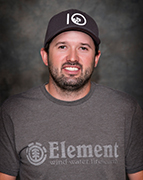 Service Technician
(403) 577-2370 | (403) 575-9800
Shane@REJEnterprises.ca
Brooke Ward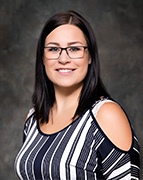 Customer Service Rep
(403) 577-2370
Brooke@REJEnterprises.ca
Roger Johnson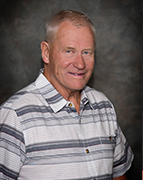 Owner / Service Technician
(403) 577-2370 | (403) 575-0577
Roger@REJEnterprises.ca
Bill Walsh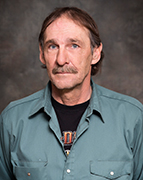 Service Technician
(403) 577-2370 | (403) 575-4100
bw_reja@telus.net

Sandra Schuetzle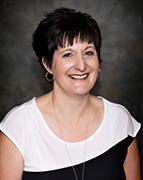 Office Manager
(403) 577-2370
Sandi@REJEnterprises.ca
Dawn Gillespie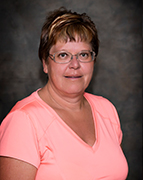 Customer Service Rep
(403) 577-2370
Dawn@REJEnterprises.ca