Roger's Appliance Centre
At Roger's "We Service What We Sell!" We carry and display a wide range of popular BRAND NAME APPLIANCES for your convenience.
If you have a preferred brand not listed, please contact us directly for inquiries and/or quotes.  We can bring in 95%+ of all appliance brands available on the market today.  At Roger's Appliance, we are happy to oblige!
In-store specials are always available.  Please call (403) 577-2370 to speak with a sales representative for up-to-date information on our discounted products.
Todd Lorenz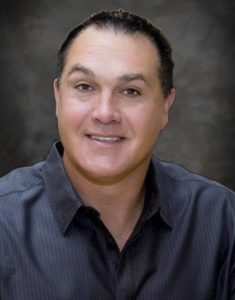 Owner / Service Technician
(403) 577-2370 | (403) 575-5608
.
Bill Walsh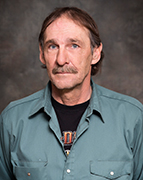 Service Technician
(403) 577-2370 | (403) 575-4100
bw_reja@telus.net
Roger Johnson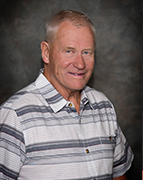 Owner / Service Technician
(403) 577-2370 | (403) 575-0577
Roger@REJEnterprises.ca
Dawn Gillespie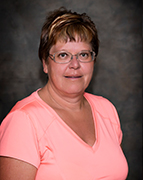 Customer Service Rep
(403) 577-2370
Dawn@REJEnterprises.ca
Shane Wiltse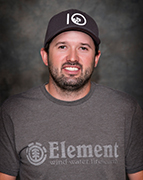 Service Technician
(403) 577-2370 | (403) 575-9800
Shane@REJEnterprises.ca
Brooke Ward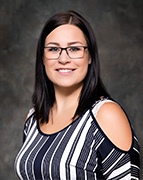 Customer Service Rep
(403) 577-2370
Brooke@REJEnterprises.ca